Please Contribute to help to keep Ironfest in 2024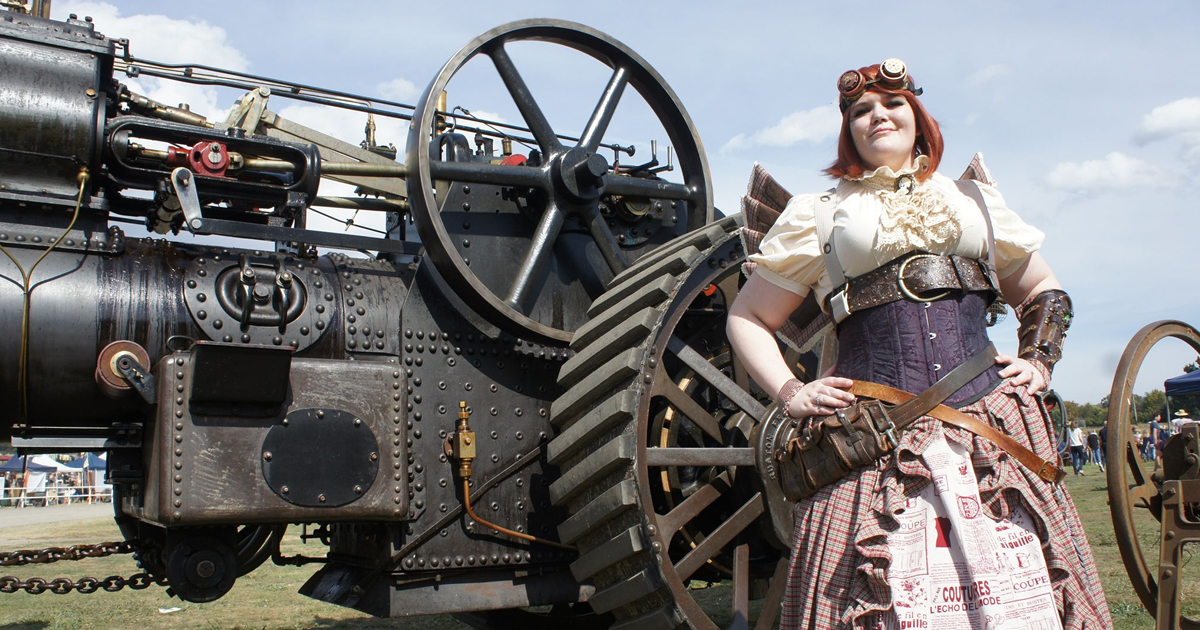 Ironfest Inc. is a registered not for profit incorporated association and has been delivering quality events since 2005.
In March 2020 it was cancelled due to Covid, incurring a financial loss that wiped out it's operating funds.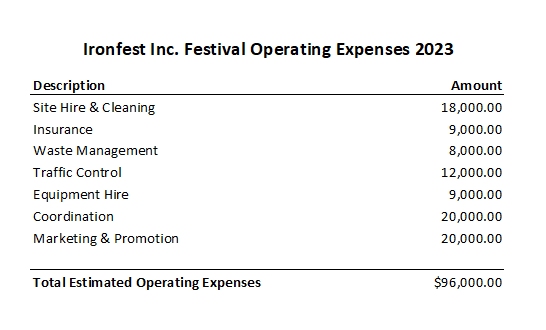 Please Contribute today whatever you can to see it happen again in 2024.
Any Contribution amount you can help with is really appreciated.
(NB: Secure Payments by Credit/Debit Cards via PayPal and/or Stripe with SSL.
We do not store Credit/Debit card information on our server, for the security of your information.)
Thank you to our Contributors
Anonymous
Ironfest has been the only light at the end of the tunnel for many years, I won't cope if it is lost to funding hell.
Charlotte Bopping
I've been going to Ironfest since I was a little girl, to see it return would mean a lot to me! I'll share the word!
Meg Donnelly
We can't let Ironfest disappear
Anonymous
Kathryn Bennett
Ironfest needs to continue
Joanne & Paul Kinsella
Really hoping you can be back in 2023!!
Jennifer Daniel
Hope this small amount helps, we want to go to next year's Ironfest.
Peter Vaughan
One of our favourite festivals, thank you to all the volunteers.
Lucille Hoy
Pretty sure we can do this People power It's in our hands!